CONNECTING TO THE XDAI NETWORK
STEP 1
Head over to your MetaMask Wallet and open the "browser" option in the tab menu. Use this provided browser to search "cargo.build" and create an account if you do not already have one. Click on "Create an account / Sign in". Then click on 'Use detected wallet' to link your wallet that holds $MILF.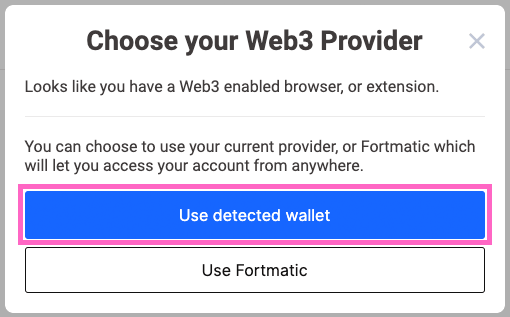 STEP 2
Select your account on the next screen and click "Connect". You will be asked to sign. Click on "Sign" to proceed.
STEP 3
Head back to Cargo's website and finalize the creation of your account by entering a username and an email address. Click "Finalize account" after entering your details.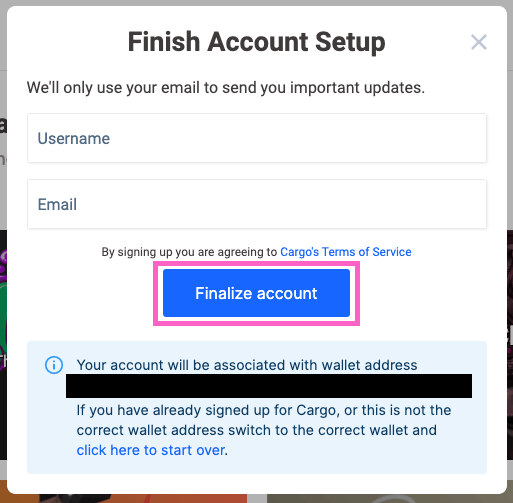 STEP 4
To add the xDai Network to your wallet, open the wallet and click on the drop down menu to switch between networks.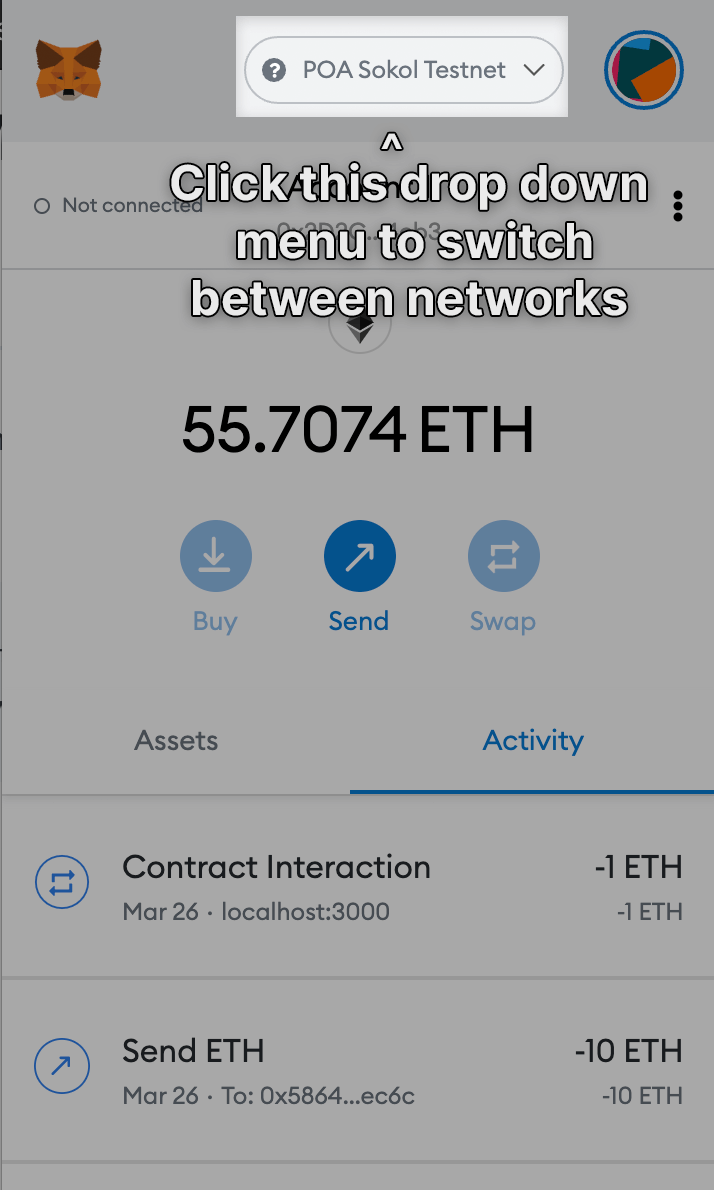 STEP 5
On the dropdown, click on "Custom RPC".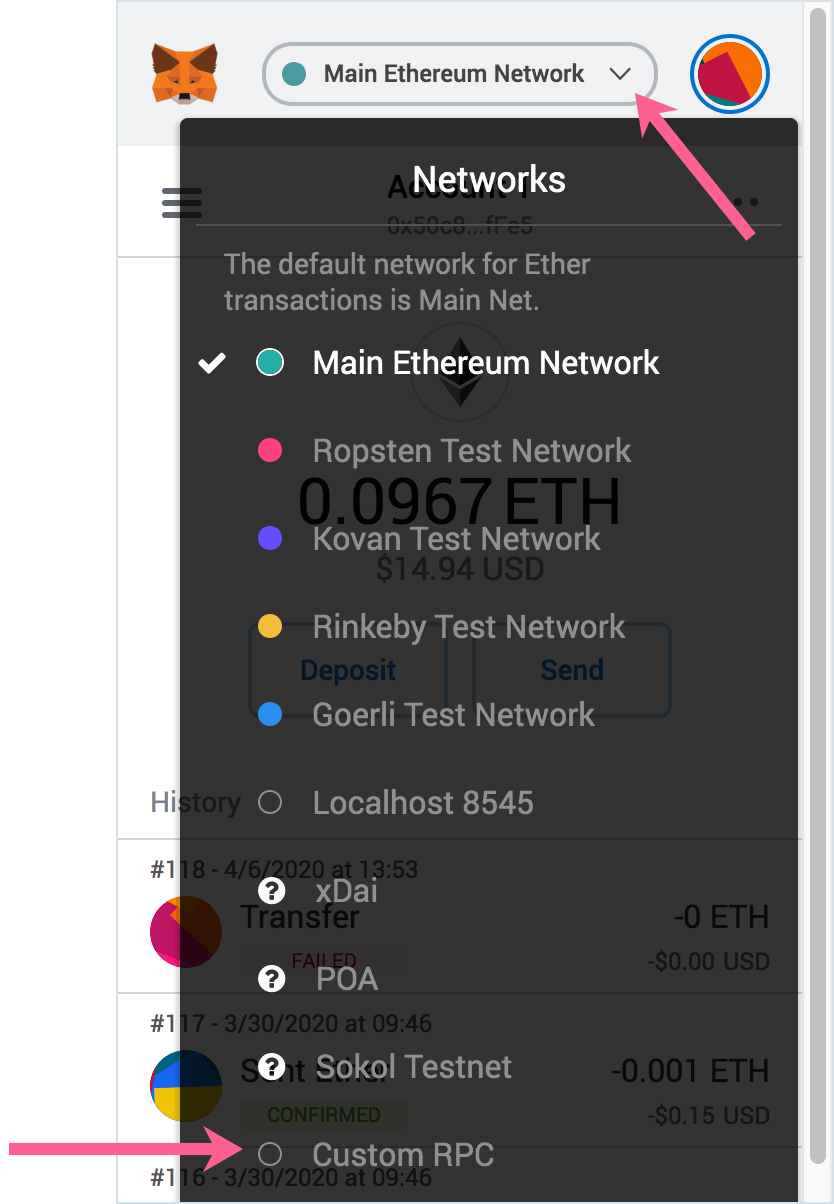 STEP 6
Add in the xDai network details found below on the Settings window and click "Save":

Network Name: xDai
New RPC URL: https://rpc.xdaichain.com/​
Chain ID: 0x64
Symbol: xDai
Block Explorer URL: *OPTIONAL (YOU CAN LEAVE IT BLANK)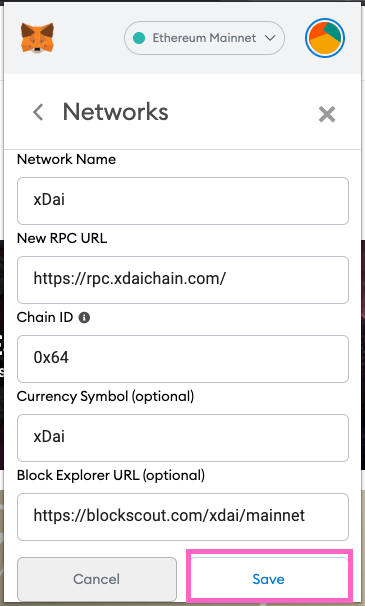 STEP 7
You should now be connected to the xDai Network. To switch to xDai at any moment, click the Network Dropdown again and select "xDai".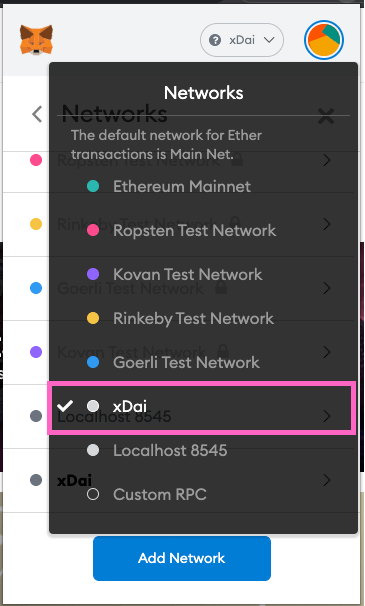 To be able to see your NFT in your MetaMask wallet, switch to the xDai Network and import the token address of the NFT.
Elon's Mom Address:
0x89873F597b1C00694889bd1a7bCF79e8f1e6d5BC